We offer custom web design services to help businesses and individuals create a professional and effective online presence.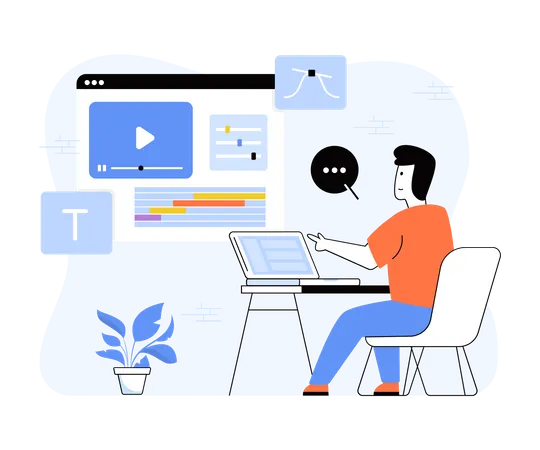 Website design refers to the process of creating and organizing the content, layout, and functionality of a website. It involves a combination of graphic design, user experience (UX) design, and front-end development skills.
Effective website design can help businesses and organizations establish a professional online presence, attract and retain customers, and achieve their marketing and communication goals. It can also be a lucrative career field, with demand for skilled web designers and developers expected to continue growing in the coming years.
A website design service may work with clients to understand their needs, goals, and target audience, and use this information to create a website that effectively communicates the client's brand and message. The service may also provide ongoing support and maintenance to ensure that the website remains up-to-date and functional. Website design services are typically suitable for businesses, organizations, and individuals who want to establish or improve their online presence.